We eat together in a circle twice a day and it's a chance to turn to the person beside you and ask how which workshops they made that day. Making friends is as easy as being served delicious vegetarian food.
We sing each night before dinner and it's a great moment when our voices join together in celebration.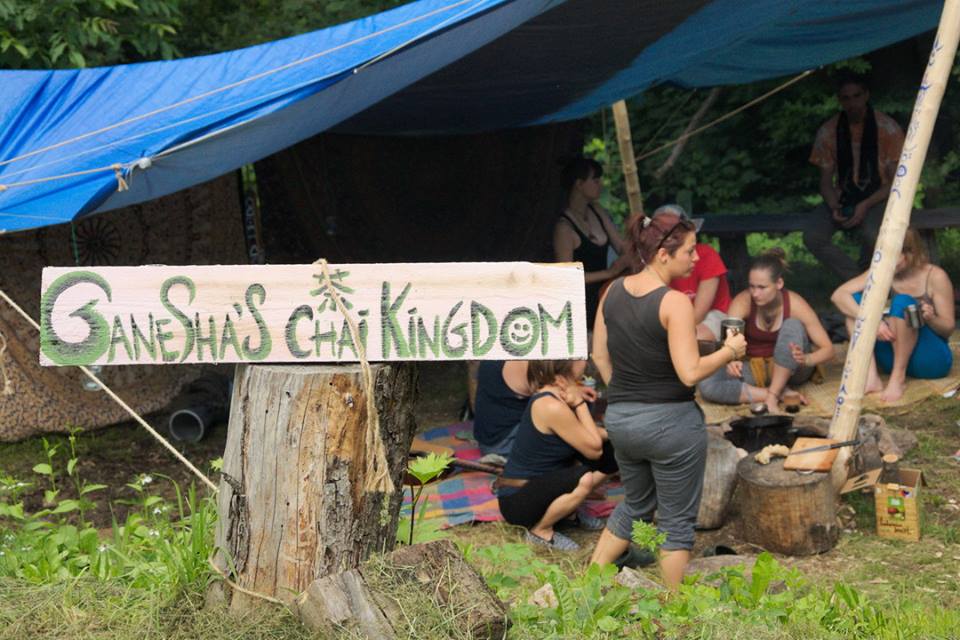 The chai/coffee area is at the heart of the festival. A place to make friends, sing, laugh and drink something hot.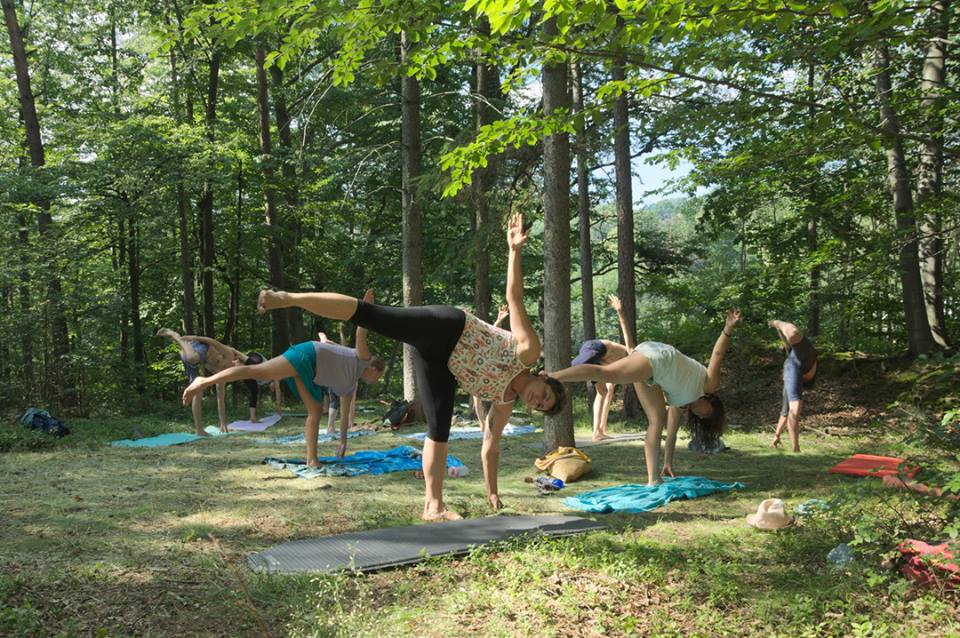 Making yoga in the forest at festival beats a yoga studio any time.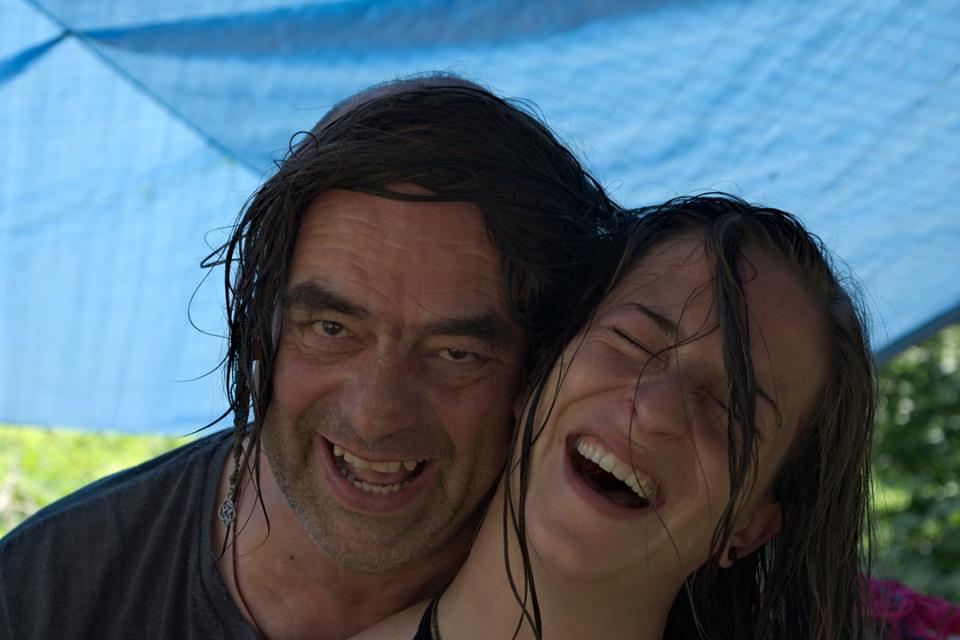 You can come to the festival without any friends and leave with an address book full of new buddies..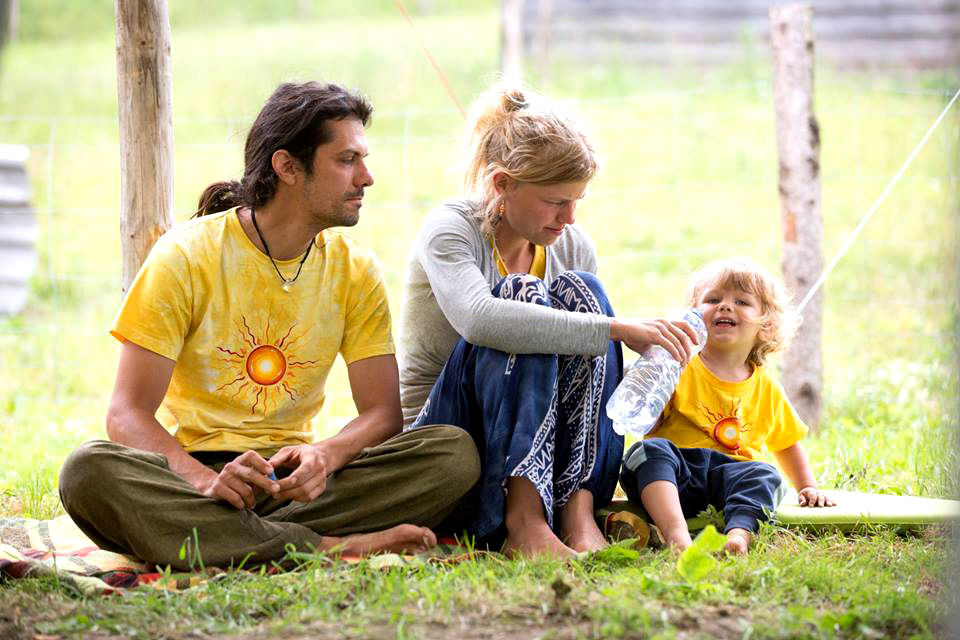 With no alcohol at the festival it's a place for free souls of all sizes.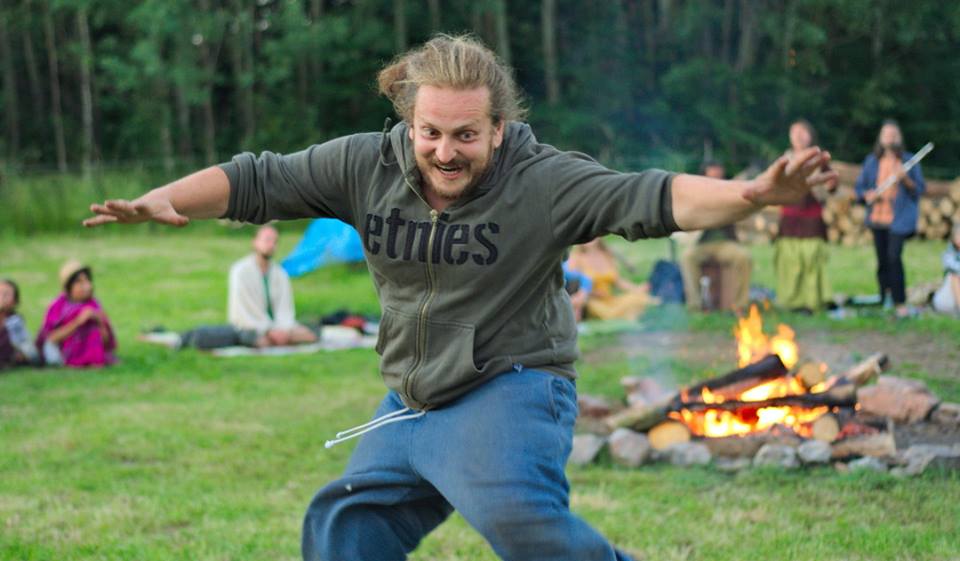 The festival attracts wild and wonderful characters from all over the world.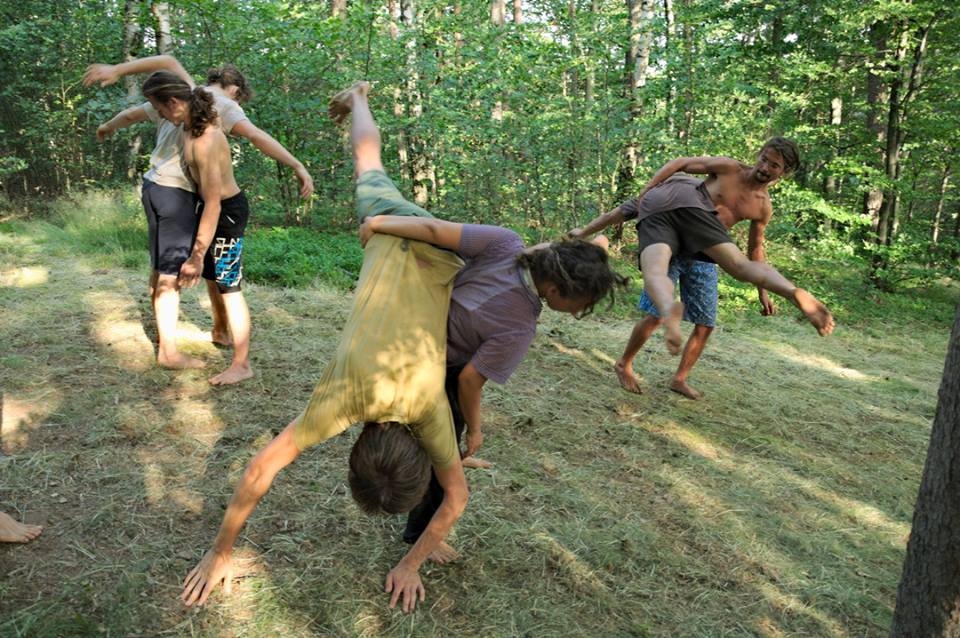 Contact improvisation dance at the festival is just one of the ways we explore new ways of using our bodies to communicate and express ourselves.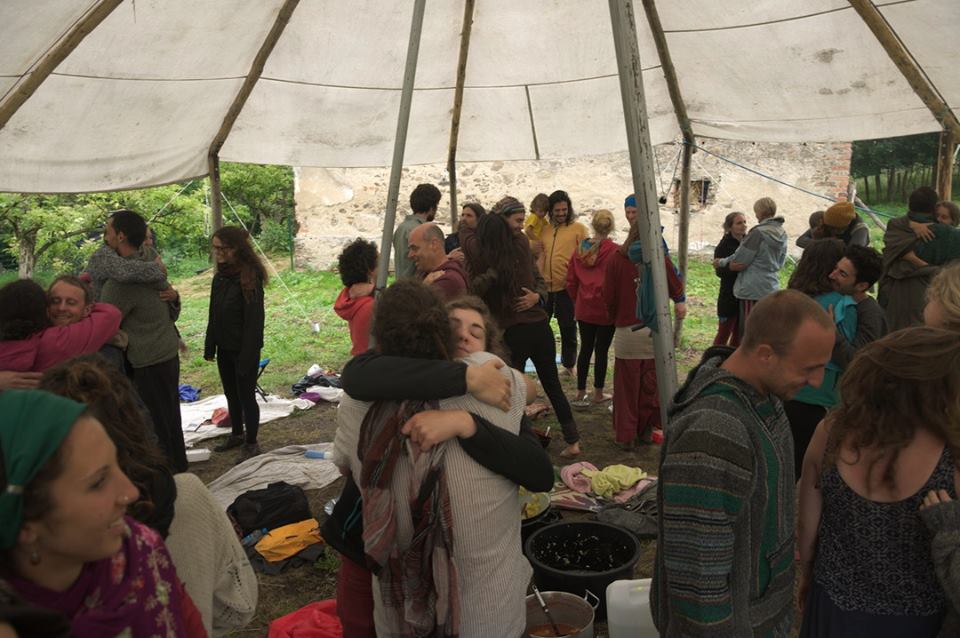 At the closing circle there are usually a hundred people in tears of joy and gladness as they share their gratitude for the people they've met and moments experienced.
[Thanks to Ali Rasim Kocal for most of these images!]